Why You Should Refinish Your Cabinets
---
Refinishing by William's primary goal is to provide and inform all current dissatisfied clients that they have a cost effective, high impact, low disturbance option for their worn & tired cabinet refinishes. All without the traditional drawbacks of a full cabinet replacement.
William Miller, Owner of Refinishing by William LLC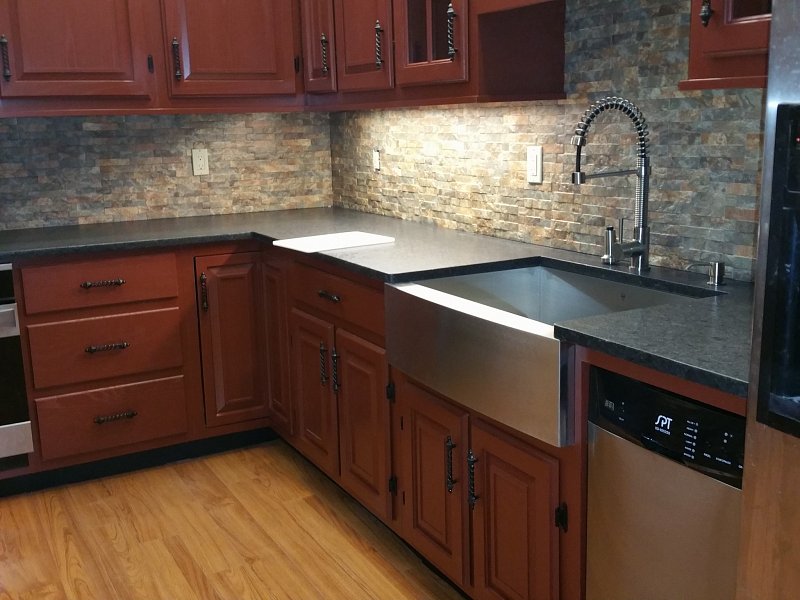 Giving You a High Quality Finish At An Affordable Price
Step 1
The first stage in our process is to consult with you, the customer. We want to determine your needs and desires so that we can offer a customized package that will work best for you. It is always best we see what the current state of cabinets are so that we can offer you the right solution.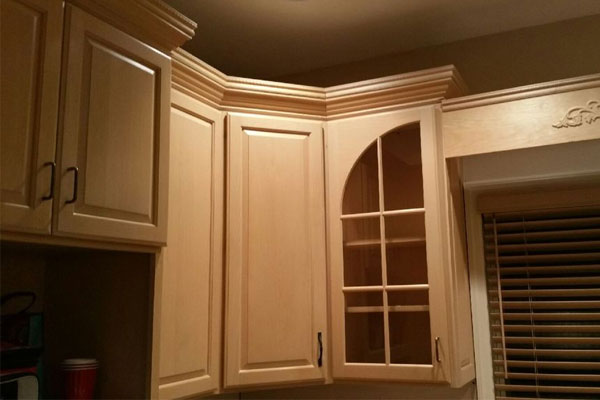 Step 2
Next, we will provide you with samples and pricing based on the desires we outlined in Step 1. We will also determine the scheduled start date and begin prepping the kitchen environment while carefully disassembling the cabinet doors. We are always flexible and considerate of your needs.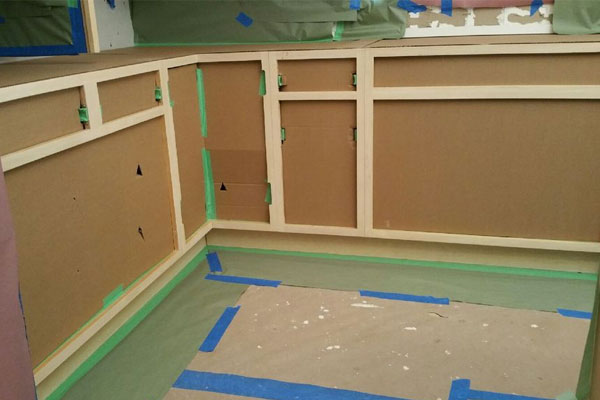 Step 3
Now we will move beyond the discovery phase and begin actual work on your cabinets. We will refinish the cabinet boxes on site and cabinet doors in our state of the art facility in Litchfield. Then we will reassemble it all in a quick and efficient process. No mess in your kitchen, with a beautiful end result!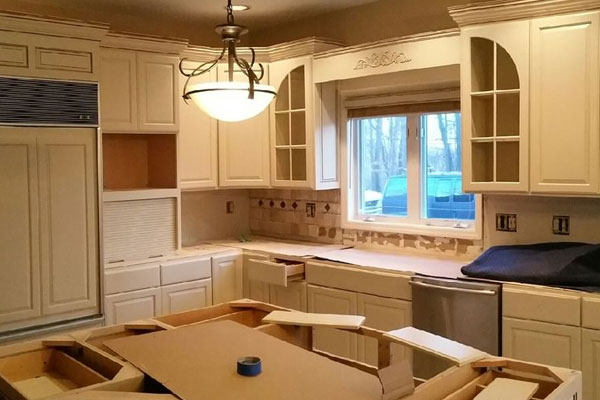 Want To Find Out What Your Kitchen Could Look Like?